Upfront Market
Based Pricing
Our prices reflect our honesty. Each of our vehicles is priced with extensive market-based data, so you know you're always getting a fair, competitive price.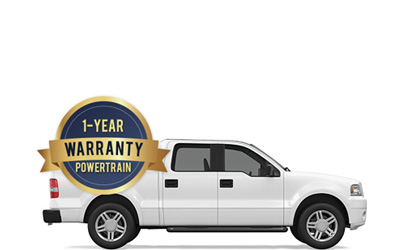 Product
Guarantee
Your purchase with us comes with more than just our pledge to excellent service. Our exclusive Powertrain Warranty Protection ensures a peace-of-mind from the moment you drive off our lots, and for years to come.
Carefully Selected
Pre-owned Inventory
Our Pre-Owned vehicles are carefully vetted and hand-selected before ever reaching our lots. A highly specialized team tests every car prior to certifying them for sale. At Anderson, each vehicle is inspected with a trusted process of quality assurance and extensive mechanical checks.